EndyMed 3DEEP -
Skin Tightening & Contouring at its Best.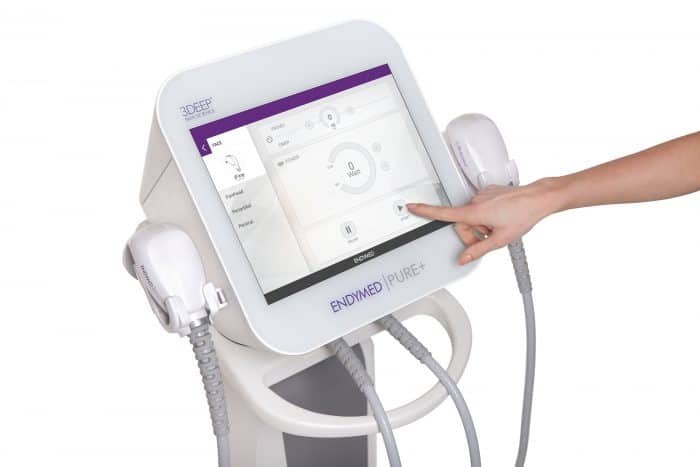 READ MORE
A Warm Welcome
Are you Looking for a more permanent solution to treat unwanted hair, do you want to improve your skin to get a younger more attractive look? Complete Laser Care offers a comprehensive range of treatments to cater for a wide range of skin types and conditions.
Exclusive to our clinic are the most advanced form of medical grade lasers & Aesthetic skincare systems, offering a complete range of non-invasive treatments such as Laser Hair Removal, Thread Vein Removal, Skin Rejuvenation, Skin Tightening, Fractional Skin Resurfacing,  non-surgical Eye Lifting and treatments for skin concerns such as Acne, Sun damage, Stretch Marks, Rosacea and Ageing Skin.
We use the most advanced techniques and the highest standard of ethics and professionalism in the industry to ensure our clients get the exact results they desire focusing on maximum effectiveness and patient comfort. Our advanced Laser and skin treatment systems and highly trained and experienced aesthetic therapists are proven to be the most successful and safest non surgical cosmetic treatments on the market, clinically proven to deliver the best results
We also offer a range of advanced anti aging skin treatments for lines and wrinkles including Micro-needling, Microdermabrasion, Glycolic Peels, Image Skincare, Bespoke facials Medical & Organic, Muscle Relaxant Injections and Dermal fillers
Our clinic focuses on client discretion using safe, modern, non invasive treatments that have proven results and are research based.