WHY COMPLETE LASER CARE?
Established by Catherine Waters in 2007, Complete Laser Care has now performed thousands of laser & skin treatments for many skin conditions and excess body hair.
"We take our clients needs very seriously we are driven by our dedication to achieving excellent results" - Catherine
Anyone who books an appointment with Complete Laser Care to treat skin conditions or excess body hair will appreciate its discreet environment.
"We schedule our appointments to respect the privacy of both our male and female clients"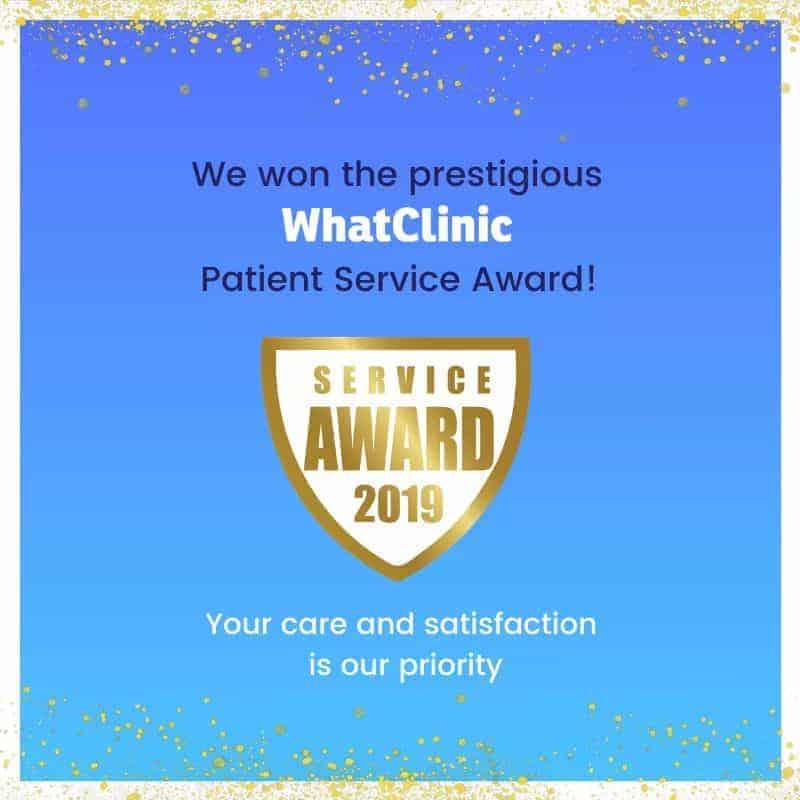 "Complete Laser Care has invested in the most technically advanced laser and Aesthetic skincare systems on the market which permit safe, effective and lasting cosmetic results"
Complete Laser Care constantly keep to date with new treatments and regular training within the field of Laser and Skin. Complete Laser Care is devoted solely to laser and skin therapy, the treatments are the most up-to-date and best available, progress of all clients is monitored closely to ensure they get optimum results.
With decades of experience, you are guaranteed the best results with the experienced professionals that Catherine and her therapists are.
The initial consultation is FREE of charge which involves one to one discussion of a treatment to suit the individual client.
We host complimentary Skin Analysis Events & Mineral Make-up Events for our clients on a regular basis.
Catherine Waters - Facial Aesthetician & Skincare Expert
Catherine has worked in the beauty and cosmetic industry for over 20 years. She branched out onto the field of Laser & Skin Aesthetics in 2003 where she developed a great passion in this area specialising in the latest non-surgical cosmetic treatments.
Internationally trained, she has extensive knowledge and experience in all skin conditions, this understanding of skin health has earned her the reputation as one of Ireland's leading skincare specialists.
"I believe the fundamental basis of a successful  skincare treatment is a good quality one to one consultation with a skilled therapist who fully understands your skin needs and looks at your treatment as a journey, not as a sales pitch or one-off event"
Customer Loyalty
At Complete Laser Care, we value your custom to say thank you for your continued support we would like to give something back by introducing you to our loyalty card! When you visit our clinic you can avail of this loyalty card where you build up points every time you visit us.
For every €1 you spend on treatments you receive 1 point
For every €1 you spend on products, you receive 1 point
These points can be redeemed against any professional treatment of your choice when you have accumulated the accurate amount of points for a certain treatment.
Recommend a friend and you will receive bonus points!
Our Clinic
Set in a charming listed Georgian building in the center of Limerick City we offer a discreet location with private entrance , we will ensure you feel welcome and comfortable in our clinic and are provided with the highest standards of service throughout your treatment.