Like most men, unless you have skin concerns, you don't put much thought into your skincare routine. But it is important to take care of your skin just like the ladies in order to keep skin cancer & wrinkles at bay.
It's important to keep it simple and start with the basics.
Men tend to have thicker, oiler skin which can also be more sensitive than women's skin.
Here are some of our Recommendations from the Image Skincare Range: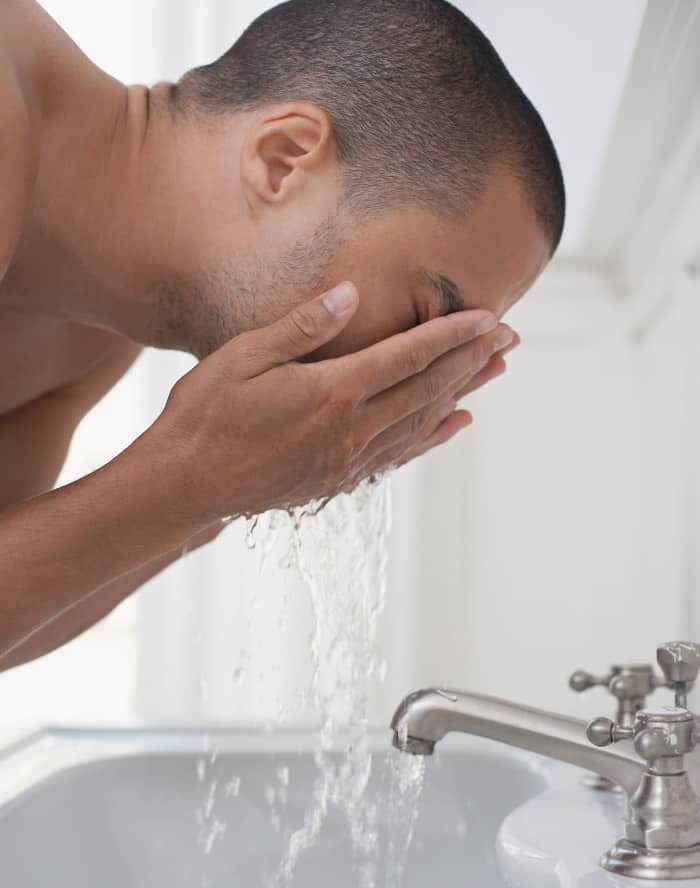 COSMEDIX
Skin–loving Ingredients for Him
Cosmedix knows that men covet clearer, healthy looking skin just as much as women do! This is why COSMEDIX has designed an inclusive line of skin care products that help cleanse, exfoliate and moisturise both women and men complexions.
Best Skincare Products for Men
Wondering what the best skin care products for men are? We have you covered! Looking for a men's face wash or men's face cream? Whether you like to sport a full beard or a clean shave, kick start your men's skincare routine and help lift away dull, dry skin with an exfoliating men's face cleanser by using the Purity Clean Exfoliating Cleanser or Purity Detox Multi-Layer Detoxication System.
Acne Care
Struggling with stubborn acne? Help soothe blemish-prone skin with an acne spot treatment or help refine the look skin with the Clarify Foaming Cleanser, a men's face wash powered by Salicylic Acid. You can also target specific skin concerns with our clean skincare collection of concentrated face serum and men's moisturiser products.
Try Shineless, our oil-free men's face moisturiser that is specifically for oily and blemish-prone skin, now with a new green tea mint scent! And if you don't know where to start, shop COSMEDIX hand-picked skin care bundles that include men face care skincare staples for an easy skin care routine that was designed with men's skin in mind!
Shop for Men's Products
Click to shop for men's skincare products