Like most men, unless you have skin concerns, you don't put much thought into your skincare routine. But it is important to take care of your skin just like the ladies in order to keep skin cancer & wrinkles at bay.
It's important to keep it simple and start with the basics.
Men tend to have thicker, oiler skin which can also be more sensitive than women's skin.
Here are some of our Recommendations from the Image Skincare Range: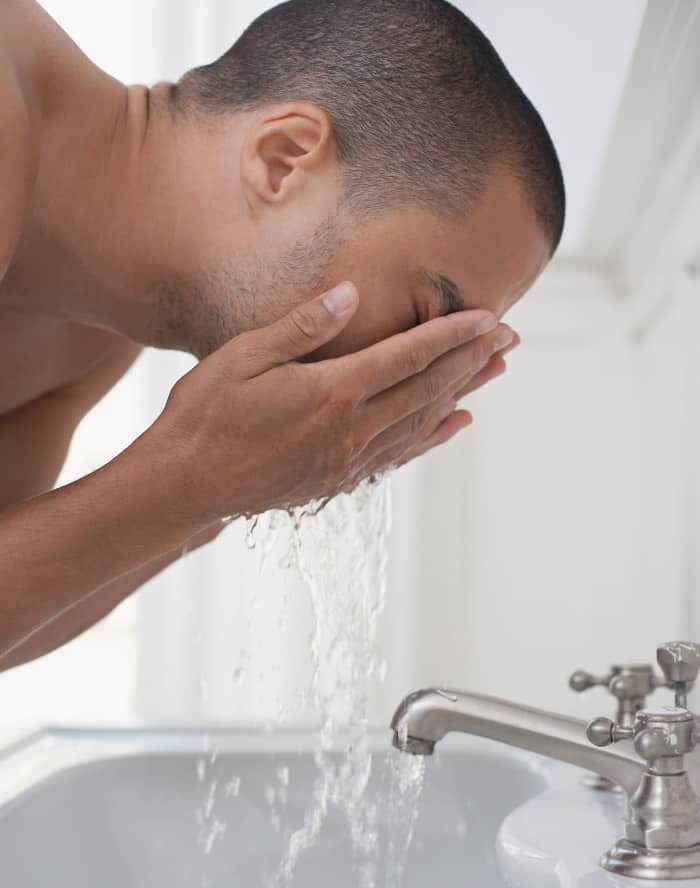 Shop for Men's Products
Click to shop for men's skincare products