Complete Laser Care Limerick provides skin consultations for men, women and teenagers and we offer a choice of online or in-clinic consultations for your convenience. Click below to find out more about the type of consultation that you require.
Online Skin Consultation - €30
Here at Complete Laser Care, we understand between work and home life, our daily schedules can be extremely hectic.
Our online skin consultations allows you to get expert advice, recommendations and a tailored skincare plan from the skin experts in the comfort of your own home.
We take a holistic approach. We believe that good skin goes much deeper than just applying topical products and that no two 'skins' are the same.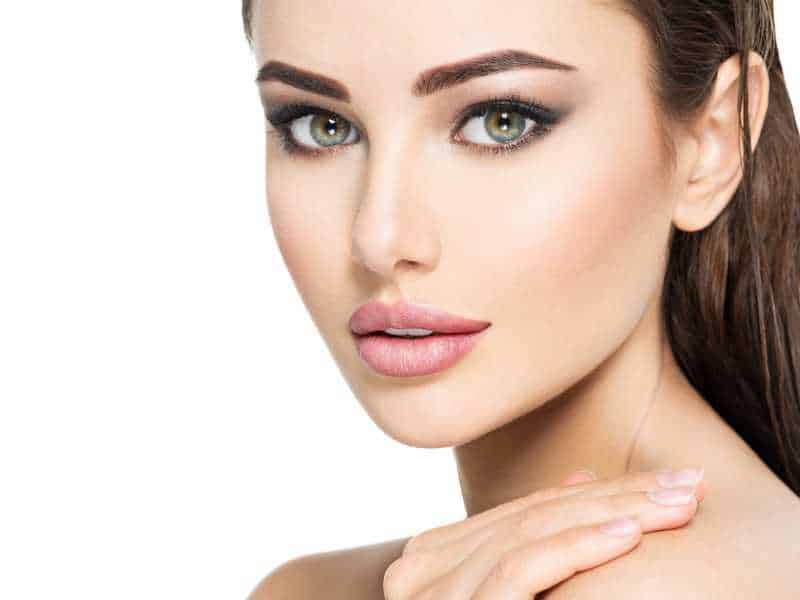 We will discuss your health, lifestyle, your concerns and we will then design a treatment plan tailored to your needs and requirements.
We will prescribe a personal skincare plan for you, which will be fully redeemable against products purchased during your consultation. Your skin expert will then be in touch two weeks later for a complimentary follow-up call.
At Complete Laser Care, we treat skin conditions and concerns such as anti-ageing, acne & rosacea.
The care doesn't end there! Should you need any advice going forward, we are here to assist you!
The Process
Step 1. Start your Skin journey to healthy Skin by completing your Skin Health Assessment Online.
Step 2. At the end of the form, you will be asked to attach 3 clear images of your skin
Step 3. Book your virtual consultation through our booking system.
You will receive a zoom link ahead of your consultation.
If you prefer a phonecall just tick the appropriate box.
From there, we will access & prescribe you a homecare programme.
If professional treatments are required, we will advise a treatment plan.
In-Clinic Skin Consultation - €30
At Complete Laser Care, we offer a wide range of treatments and cosmeceutical products to address your individual skin concerns and needs.
Our aim is to educate you on achieving a healthy skin inside & out.
The following will be the discussed during your in-clinic consultation in Limerick with your skin specialist: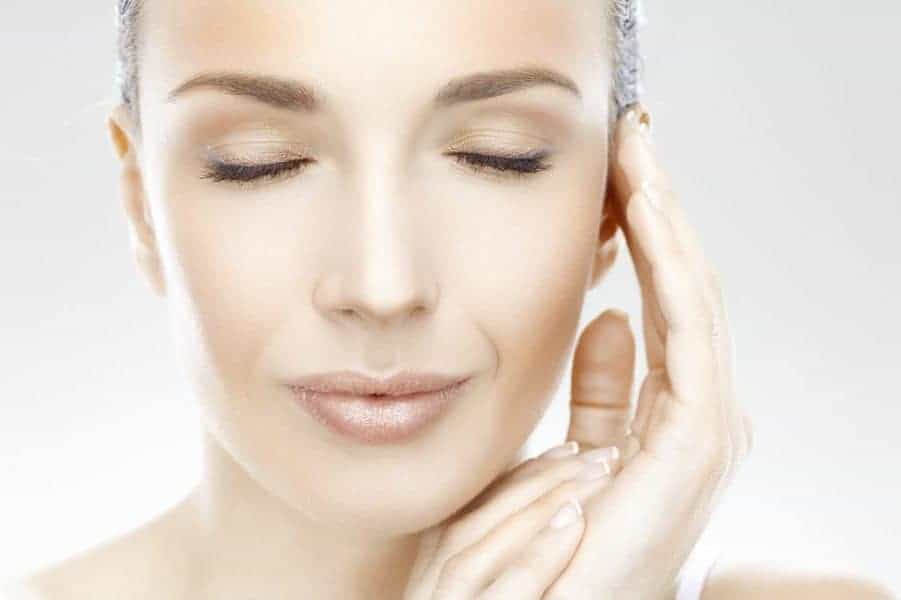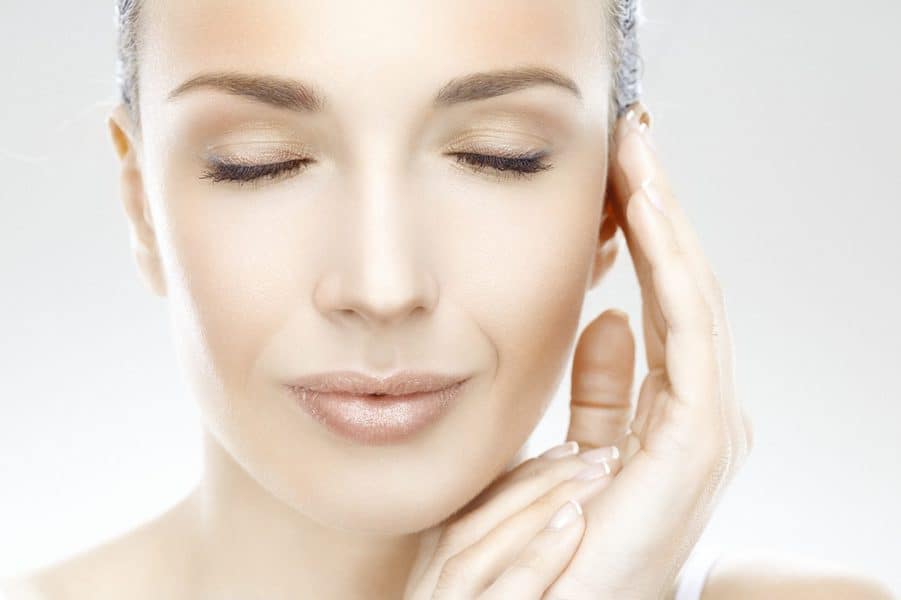 Your skin concerns & expectations
Lifestyle choices, dietary advice and allergies
You will receive expert skincare advice
We will advise you on a treatment plan & realistic results
Educate you on how to take care of your skin
Tailor your treatment plan to suit your budget
A skin consultation will take 40 minutes.
The care doesn't end there! Should you need any advice, we are here to assist you. We will recommend the best possible treatment to suit your individual needs.